Build-Measure-Learn-Manage
Engagement is often defined as "an arrangement to do something". Our engagement experience accelerating value within digital applications has resulted in several successful transformations of strained business plans into sustainable business models. Our client's choose us as their digital management partner because they know when we engage, we believe!
"4.4 Million Unique Visitors in 3 Months."

Local.com
"2 Million Paid Subscribers in 14 Months"

VZ Navigator-Verizon
"33 Million Page Views in 11 months"

Local Connect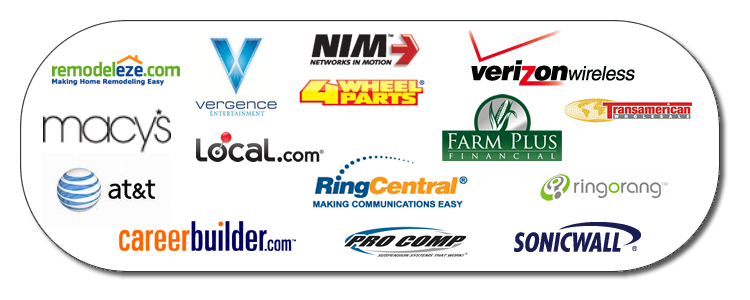 Disclaimer: All information and logos provided within the Visionary View Web site are illustrated for information purposes only and do not constitute legal consent between Visionary View and any person or entity represented unless otherwise specified. Some client engagements may have been a result of a direct relationship with Visionary View's principal Greg Bozigian.