Our Mission: Vision to Reality.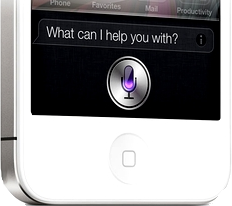 To date, we have helped develop and manage digital products across a wide variety of segments including: local search, mobile location based services (LBS), and social learning. Our client partners benefit from a unique and progressive strategic product perspective that helps better unite teams around the overall product vision. We completely embrace the Lean methodology and tactical process of validated learning and are very passionate about maximizing product delivery while shifting success metrics from "On Time On Budget" to "Design-Build-Perform".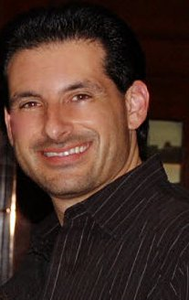 Greg Bozigian, CEO & Product Strategist 
With early roots in product management and partner development, Greg has been passionate about developing product strategy for more than a decade. Providing product leadership during the initial development of Local.com, (NASDAQ: LOCM), Greg quickly realized the opportunity to help other enterprise organizations craft, develop and manage their product strategies as well. This culminated in the launch of Visionary View in 2006. Greg's work has been recognized with Outstanding Merit Awards from AT&T and Macy's. He's also served as the Marketing Chair person for the Southern California Hispanic Association of AT&T Employees (HISPA).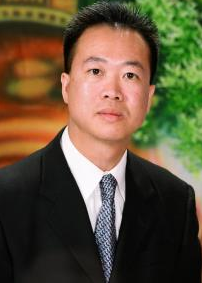 Don Le, Vice President Operations & Marketing
Don seeks client partner opportunities where an effective sales and marketing strategy can greatly benefit and enhance the overall vision and lifecycle. We have been fortunate enough to participate in a community of thought that transforms business plans into sustainable business models, revenue goals into validated learning metrics, and shortens long complicated development cycles into Minimal Viable Product milestones. With a powerful combination of project management, product strategy, and an appreciation for validated learning, we look forward to working together with you.