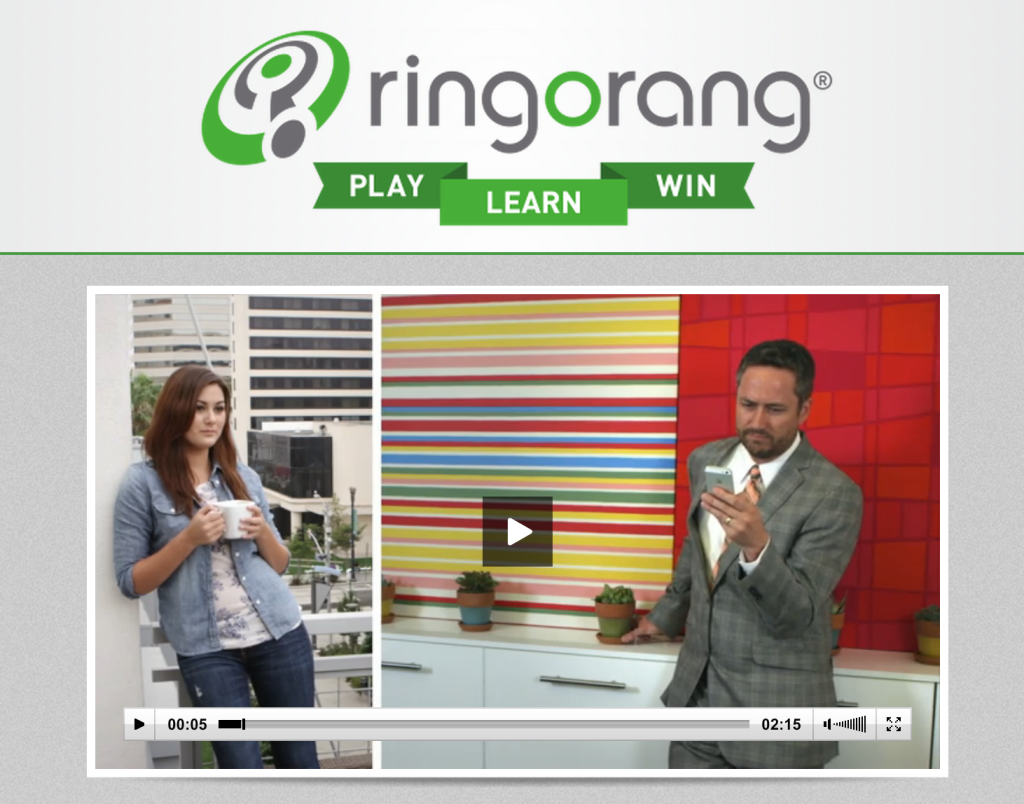 It was no simple task,in this
lean startup example
,transitioning an IOS trivia game app into a real time content delivery system . By taking a lean approach to the App's business modeling, the Visionary View team was able to measure and learn a repurposing of the technology. Performing a series of small market tests and experiments in this lean startup pivot example , the initial hypothesis was confirmed; that the Enterprise world was poised for a better, more entertaining way to deliver training and certification content. Pivotal changes not only were implemented in the technology and product messaging, but also in the revenue model moving from a Cost of User Acquisition and Average Revenue Per User equation to a licensing per seat formula. Secondary pivots included "white labeling" the platform to match brand instances and custom content tables. This is just one of Visionary View's lean startup examples, for more check out our lean startup example of
Local.com
,
Local Connect
and
Verizon's VZ Navigator
.
Pivot
In this lean startup example, the primary decision points were to pivot away from the consumer gaming app into the content delivery system targeting enterprise learning objectives.
Attracted top brand test market candidates in the energy sector.
Managed thousands of concurrent, real time sessions.
Built out a sustainable business model with 18 months.